Cumberland Pioneers Book Series
1779 - 1804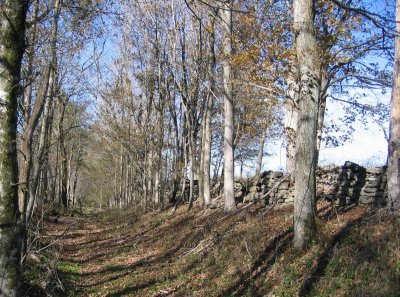 Holston Road Section in Sumner County
Data Supplements & Land Grant Genealogies
| | | | | |
| --- | --- | --- | --- | --- |
| Volume I | Data Supplement 1 & 2 | 1500 Grants | 1024 Pages | SOLD OUT $76.00 |
| Volume II | Land Grant Genealogy 3 | 900 Grants | 603 Pages | SOLD OUT $49.00 |
| Volume III | Land Grant Genealogy 4 | 758 Grants | 562 Pages | SOLD OUT $49.00 |
| LGG 5 | Land Grant Genealogy 5 | 1438 Grants | 658 Pages | Available $59.95 |
Data Supplements in printed book form for added convenience of viewing are now not available for all Atlases. Data Books are in a 8 1/2 X 11 format with soft cover (perfect bound).

Each of the sets contain Introductions, various additional information as well as transcribed warrants, surveys and deeds for all grants in each Volume focus area. View actual PDF file of the Index from Data Supplement 1 & 2

Supplement page samples - click on images for larger view.